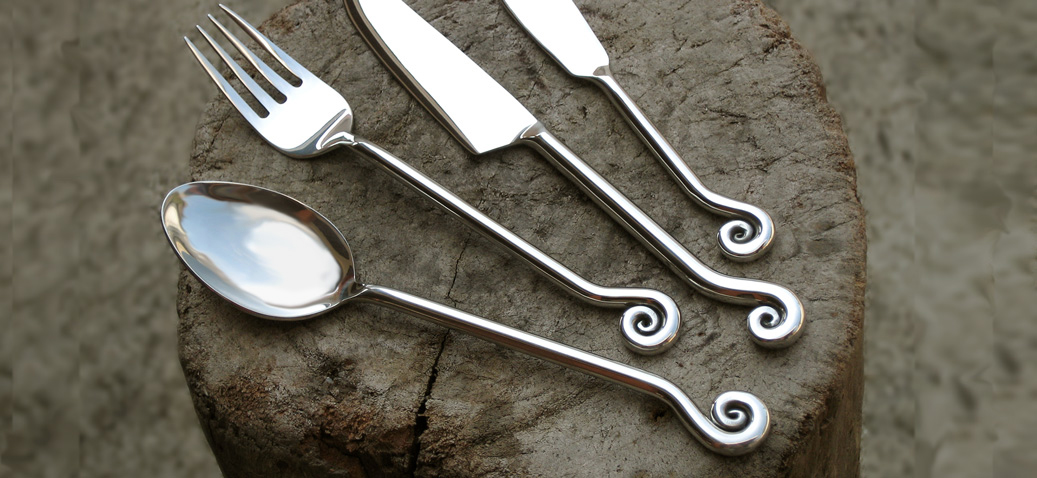 HANDMADE HAMMERED CUTLERY
Handmade cutleries by Thai artisans using traditional hammering technique

.

Made of stainless steel 18/8 (304 grade) which is food safe.

Unique and functional.

Choose your own items in flatware set with any favorite handle design (see all designs at the bottom).

Custom designs available.

Dishwasher safe.

Support hotels, restaurants, and catering, as well as hotel suppliers.
Design : Hammered Flat
(code A)
Dinner Spoon
Dinner Fork
Dinner Knife
Tea Spoon
Cake Fork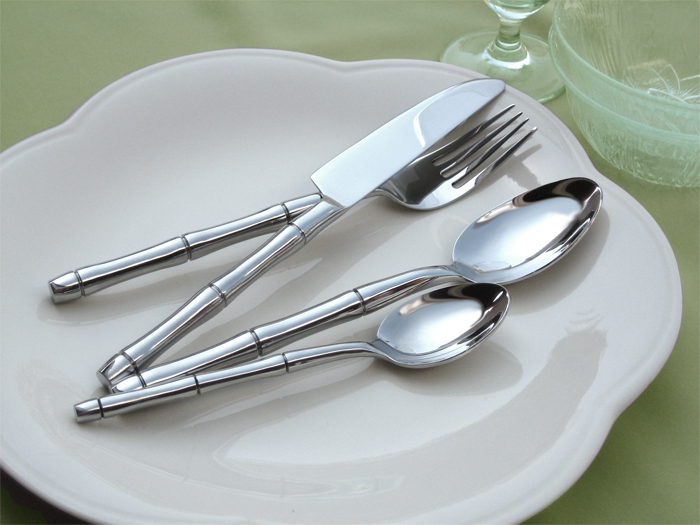 Design : Bamboo
(code C)
Dinner Spoon
Dinner Fork
Dinner Knife
Tea Spoon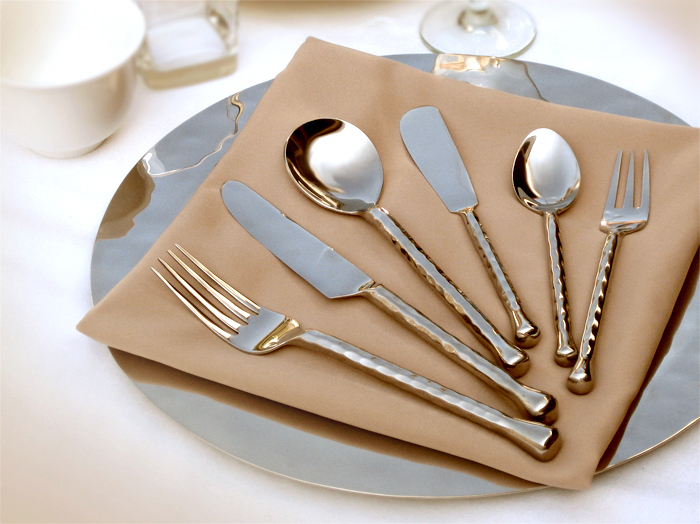 Design : Waterdrop
(code L)
Dinner Fork
Dinner Knife
Soup Spoon
Butter Knife
Tea Spoon
Cake Fork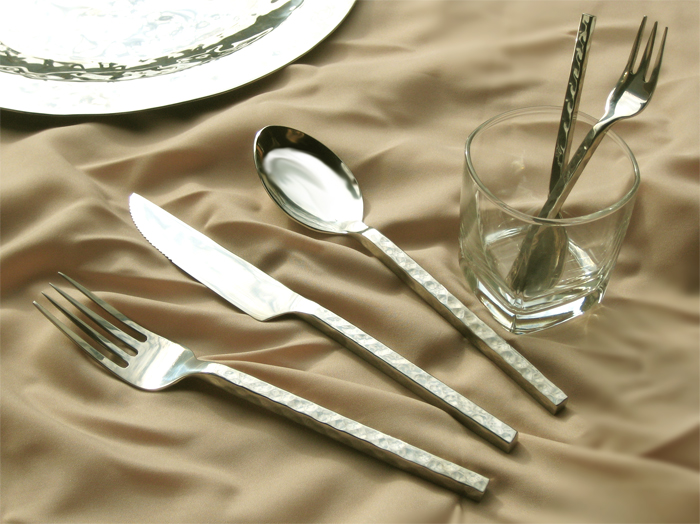 Design : Hammered Square
(code T)
Dinner Spoon
Dinner Fork
Serrated Steak Knife
Coffee Spoon
Fruit Fork
Design : Rope
(code H)
Dinner Spoon
Dinner Fork
Serrated Steak Knife
Design : Curly Rope
(code O)
Dinner Spoon
Dinner Fork
Dinner Knife
Napkin Ring
Design:Oval Hammered Twist
(code M)
Dinner Spoon
Dinner Fork
Dinner Knife
Tea Spoon
Cake Fork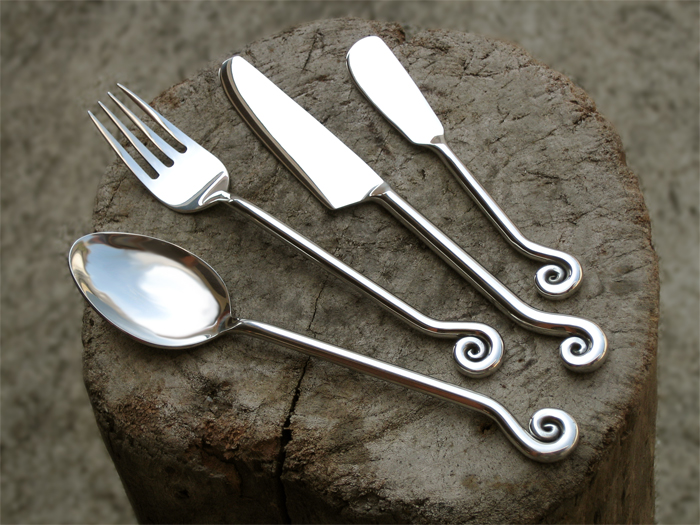 Design : Snail
(code V)
Dinner Spoon
Dinner Fork
Dinner Knife
Small Butter Knife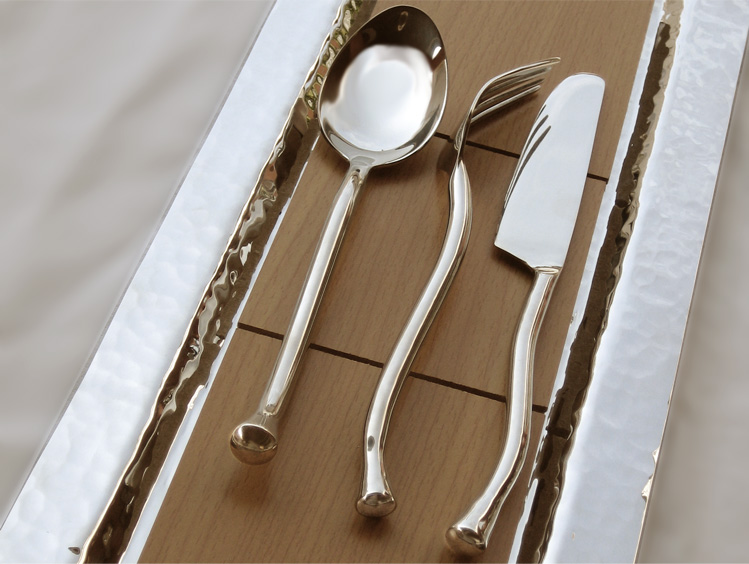 Design : Wave
(code Q)
Dinner Spoon
Dinner Fork
Dinner Knife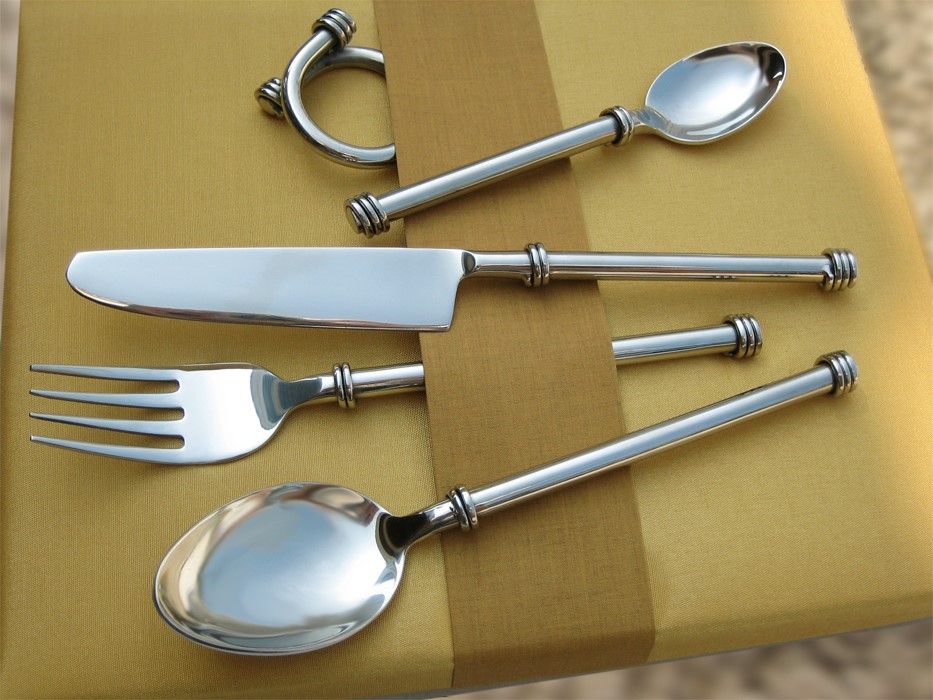 Design : Couple Ring
(code U)
Dessert Spoon
Dessert Fork
Dessert Knife
Small Tea Spoon
Napkin Ring
Design : Hammered Twist
(code J)
Salad Serving Spoon
Salad Serving Fork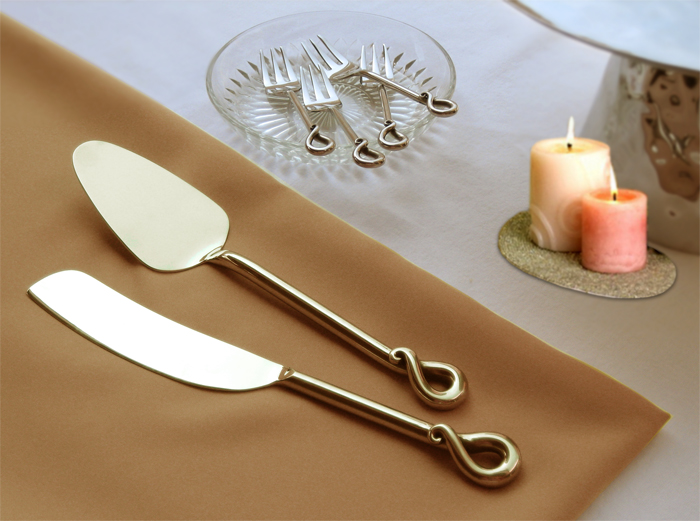 Design : Elephant
(code S)
Cake Server
Cake Knife
Cake Fork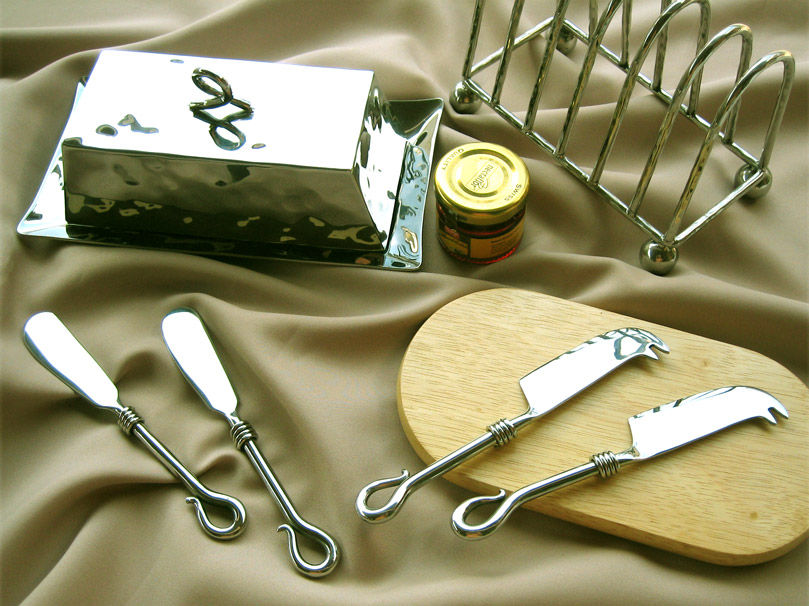 Design : Hook
(code E)
Small Butter Knife
Small Cheese Knife
Handmade Cutlery Handle Designs
Other Products : Hammered Bowl and Tray , Barware , Tableware Accessories
#handmade cutlery #handmade flatware #Thai handmade #hammered cutlery #Thai hammered cutlery #Thai cutlery